We successfully manage projects, ensure compliance, optimise operations, specify, and procure systems – all for the benefit of our customers
in the aviation industry. Our customers include ANSPs, airlines, airports, organisations and authorities worldwide.
Operations & Capacity
Efficient operations at high capacity have become important in today's changing environment. With effective operational concepts and up-to-date experience we deliver long-lasting benefits for our customers.
Systems & Technology
The aviation industry is facing a growing demand and desire for modernisation of equipment in combination with reduction of costs. Therefore, efficient procurement and implementation of new systems is of vital importance.
Projects & Programmes
Implementing small to large scale projects within a given framework often requires extensive resources. We can support in all stages of the project or programme – from establishing an efficient structure to a successful execution.
Regulations & Compliance
Aviation stakeholders must constantly deal with legal and compliance topics. With our wide expertise in international regulations and requirements we are supporting our customers in regulatory and compliance matters.
Explore what we can do for you here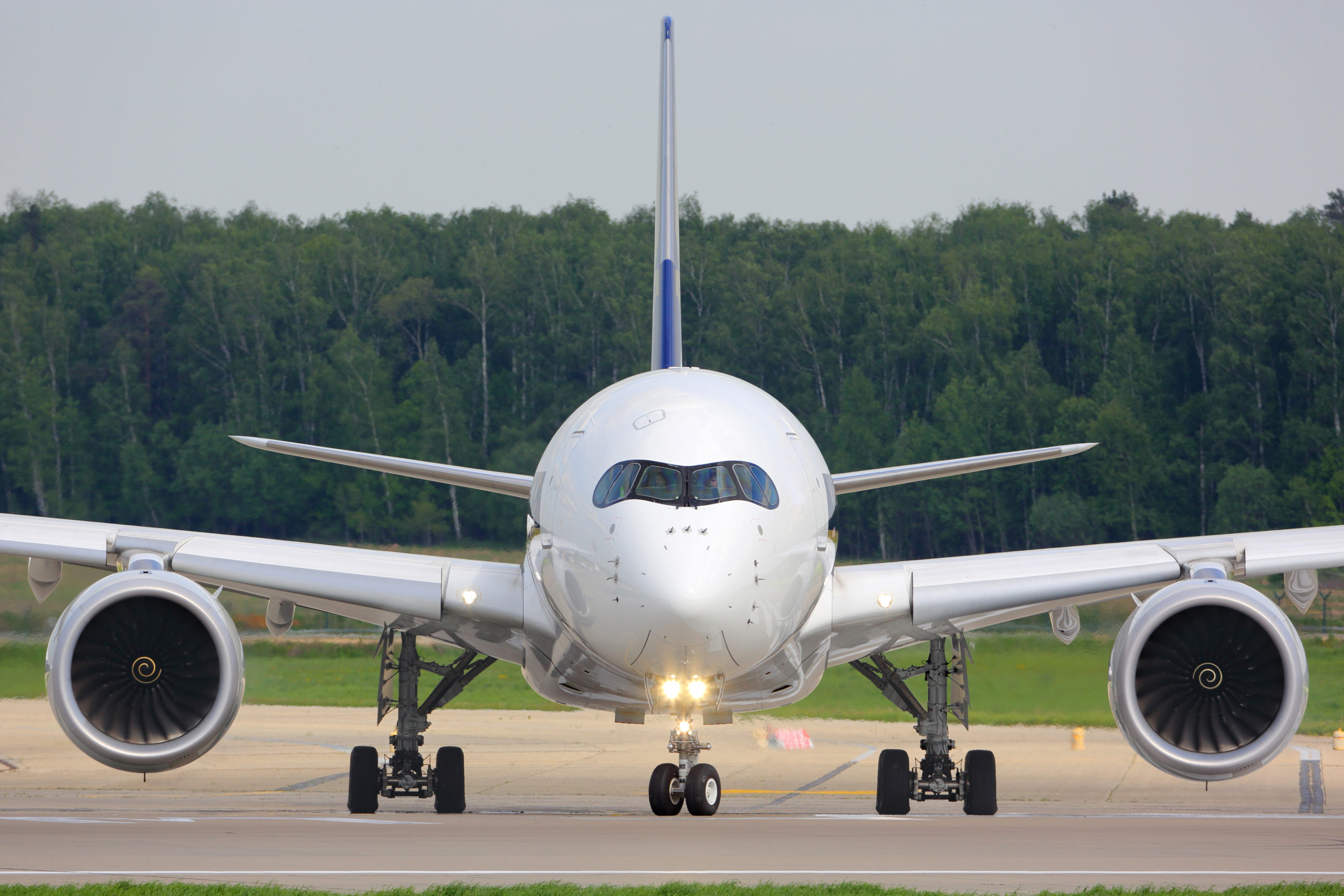 "The managing director of lntegra Consult A/S, Peter Thorsen, and his staff are a delight to work with. They are not only very competent people in the field of SESAR projects and Programme Management in general, Peter Thorsen and his team are also very customer-oriented and easily accessible during the job, flexible and result-oriented in their approach to success. "
Jan Klas Director General ANS CR
See what we have done for other customers here
European Commission DG MOVE Support
We are very excited to announce that Integra Consult, in a consortium with ALG and MovingDot, has been awarded a contract
with the European Commission Directorate-General for Mobility and Transport (DG MOVE)