We offer value-adding and high-quality services
We offer a wide range of services for all of our customers. All services are tailored to the individual customer requirements and we aim to always offer and deliver high-quality and value adding solutions. With more than 30 years experience in the industry we look back on a large number of successfully delivered projects.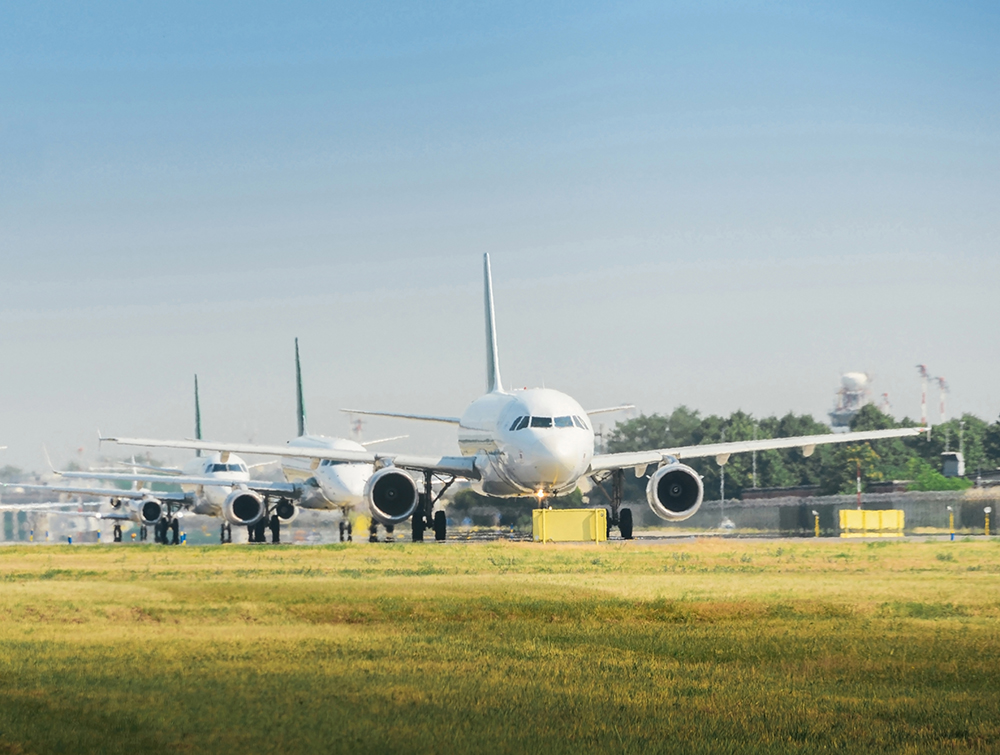 The aviation industry has experienced a lot of growth in the past years and will do so for the foreseeable future. Each aviation stakeholder, e.g. airports, ANSPs, aircraft operators, etc., have their own specific requirements and demands. Ensuring safe and expandable operations is the main objective in today's competitive environment. With our expertise we have supported customers worldwide in achieving this objective and have brought long-lasting benefits.
Having the right systems in place that are reliable, flexible and can respond to future demands can be challenging. When faced with a system replacement or modernisation it is important to use the right procurement process and understand all stakeholder requirements in order to succeed. For more than 30 years we have assisted our global customers in implementing, modifying and procuring systems of all types and on all levels of complexity.
Implementing small to large scale projects/programmes is often an activity that can be challenging for all aviation stakeholders. These processes require legal, operational and technical insight, which is often limited or not available in-house. Our team of cross-functional experts with vast experience in project management is used to working in complex and multicultural environments.
The complex framework of laws and standards within the aviation industry is creating a growing number of requirements for airlines, airports and air navigation service providers (ANSPs). This may increase the risk of non-compliance and it is therefore important to have the competence at hand when and where needed. We can be your safety net and support with our regulatory competence.