Integra Consult successfully supported​ a development project for existing airports expansion and a new airport in Greenland


It has been decided after more than 30 years of analysis to establish three new airports in Greenland with support for Atlantic air traffic. Nuuk and Ilulissat airports will be expansion programs extending the runways to 2200 m. The Qaqortoq airport will be a greenfield airport including a 1500 m runway. In order to obtain regulatory approval for this major building project, INUPLAN – a Greenlandic engineering consultancy company – asked Integra Consult to perform the work for the technical analysis required as evidence for the Danish authorities. The overall submission of approval requests was handled by Kalaallit Airports.
The technical analysis work required for the approval process was divided into three main parts. A first part which covered the risk analysis of the three airports, i.e. a Functional hazard Assessment (FHA). A second part covering computer simulations and reporting of the ILS coverage for the three airports. This work was delegated to Indra in Norway. The final and most work-intensive part was the writing of the flight technical assessments for the three airports. This work covered specification of flight technical equipment and drafting of flight procedures (including minima calculations).
Integra was tasked to provide support for flight technical issues in relation to regulatory approval of the expansion of two existing airports, Nuuk airport and Ilulissat airport, and construction of one new airport in Greenland, Qaqortoq airport. The work related to this task focused on risk assessments (FHA), ILS simulations and provision of a detailed flight technical report for Nuuk, Ilulissat and Qaqortoq airports including calculation of minima.
Customer:
Kalaallit Airports Holding (KAIR) / INUPLAN
Location:
Nuuk, Ilulissat, Qaqortoq, Greenland
Duration:
2016 – 2018
Additional references that you might be interested in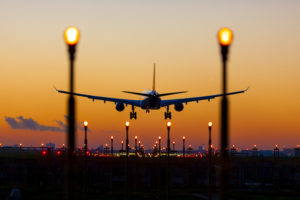 Integra Consult has supported ANS Czech Republic in SESAR projects for operational and technical support
Read More »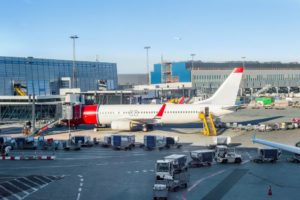 Integra Consult has continued to support Copenhagen Airport in projects related to technical support and
Read More »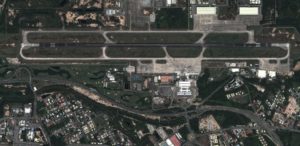 Integra Consult successfully completed a project related to the modernisation of the CNS/ATM system in
Read More »