Integra Consult has been successfully supporting the Performance Review Body (independent advisor of the EC) since 2017

Under European Commission Implementing Regulation 2019/317 laying down a performance and charging scheme, the Performance Review Body (PRB) is established to support the European Commission providing independent advice to the European Commission in all areas that affect the performance of air navigation services and network functions in the Union. To support its tasks, the PRB has a support team allocated, which operates under a framework contract with the European Commission and receives tasks from the European Commission.
The overall objective of the project is to provide assistance to the European Commission and Performance Review Body in collaboration with Helios and Ernst & Young for the implementation of performance and charging schemes for air navigation services. The main tasks are divided into three sub-objectives: Qualified expert support to the PRB for e.g. target setting, review of performance plans, preparation of PRB's annual monitoring reports; administrative support to the PRB; and qualified expert support to the European Commission (follow up of PRB recommendations and findings).
Integra Consult's contribution lies in the area of capacity and safety performance and the general support to PRB and the European Commission. In these performance areas Integra Consult supports the development of PRB Annual plan, implementation of Performance and Charging scheme (planning, monitoring, reporting), providing regulatory, operational and technical assistance to the European Commission and PRB, assessment of Performance Plans, developing annual PRB Monitoring Reports, providing advice for reference period 3 and 4, etc.
Customer:
European Commission
Location:
Brussels, Belgium
Duration:
October 2017 – ongoing
Additional references that you might be interested in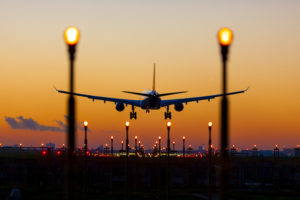 Integra Consult has supported ANS Czech Republic in SESAR projects for operational and technical support
Read More »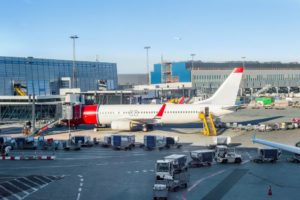 Integra Consult has continued to support Copenhagen Airport in projects related to technical support and
Read More »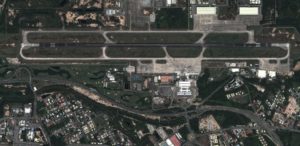 Integra Consult successfully completed a project related to the modernisation of the CNS/ATM system in
Read More »